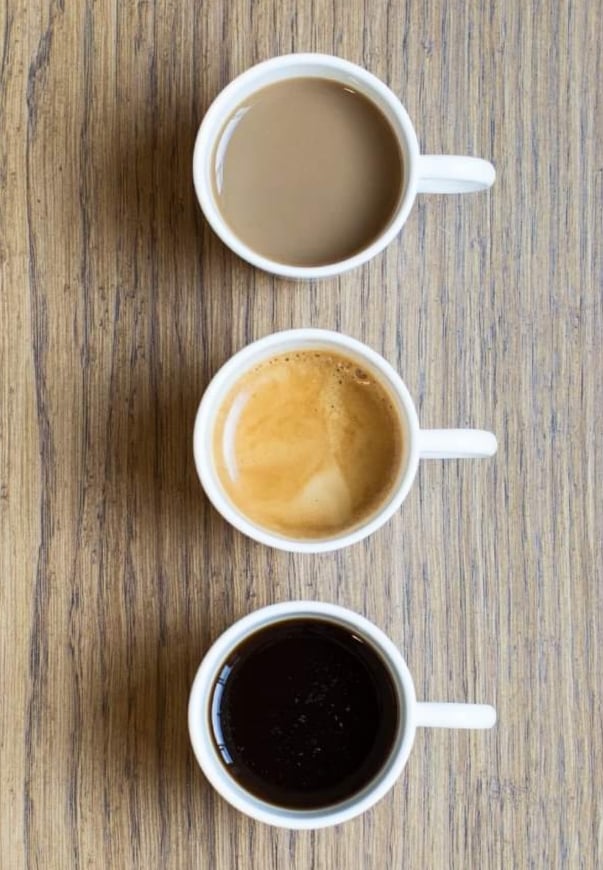 Traffic light system
Dear Loyalty member,
As everyone will be aware, changes are coming to the hospitality industry with the new traffic light system, so from Friday 3 December all dine in customers will be required to show us their vaccine pass. We do this so we can remain open for customers to enjoy the full Bean experience and to minimise the risk of COVID transmission to our staff, customers and community.
But don't worry, if you do not have a vaccine pass you can still order contactlessly via Delivereasy!
We thank everyone for their understanding and support in these complicated time!
The Bean Team