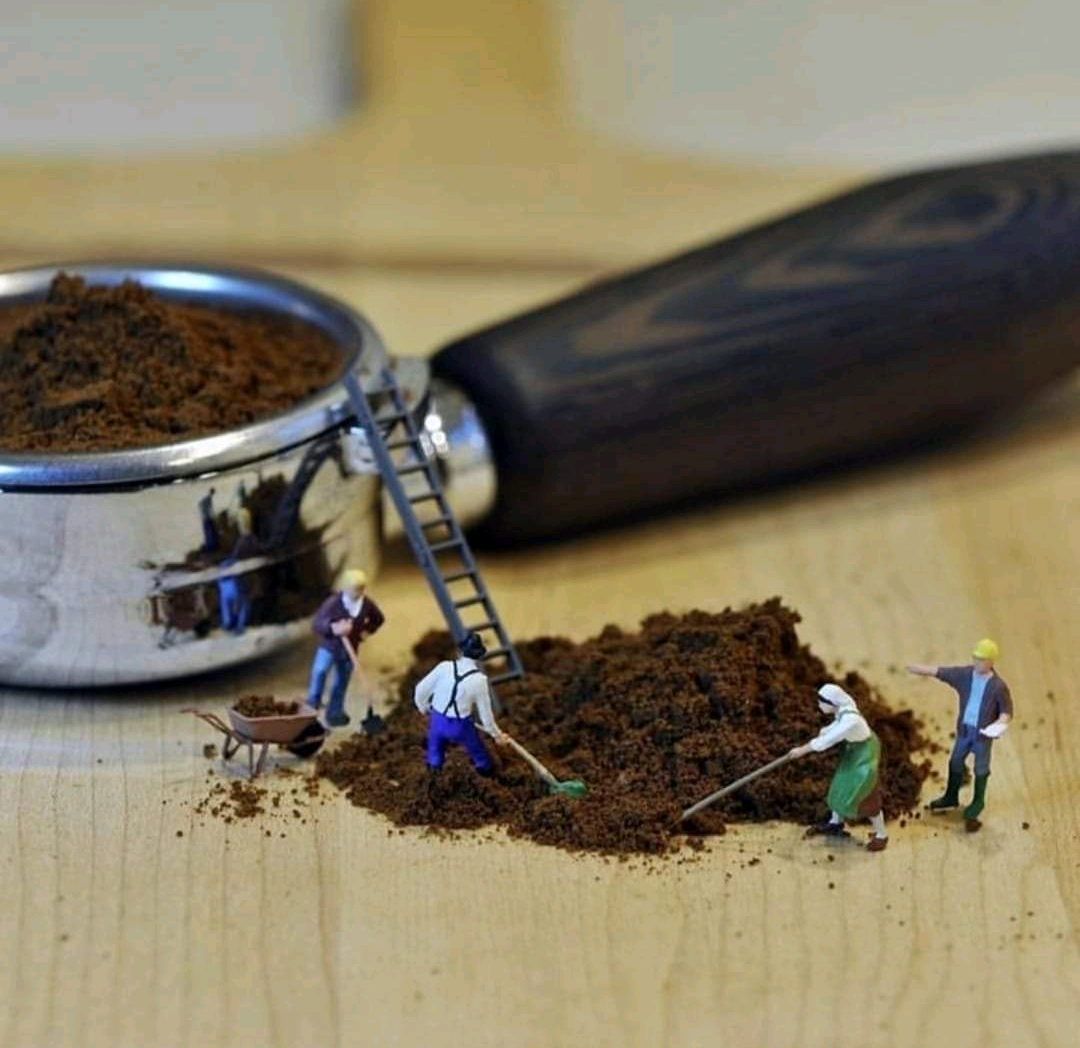 To our loyalty card members
To our loyalty card members
We will be reopening at 8.30am on Wednesday the 1st September 2021.
Hours will be 8.30am to Midday offering a Click and Collect service (Takeaway only).
If the demand is good, we will endeavour to increase opening hours.
If you had your birthday since lockdown, we would still honour your birthday free coffee.
Unfortunately, we cannot offer loyalty points during the Alert Level 3 as our scanner won't reach to the collection area.
The Bean Team
#cafe #coffee #beans #coffeebeans #roastery #breakfast #whakatane #Whakatanenz #bayofplentynz #bayofplenty #ohope #ohopenz #thebeancafe #epicwhakatane #glutenfree #vegan #bestcoffee #milkshake #bestmilkshake #dog #dogfriendlycafe