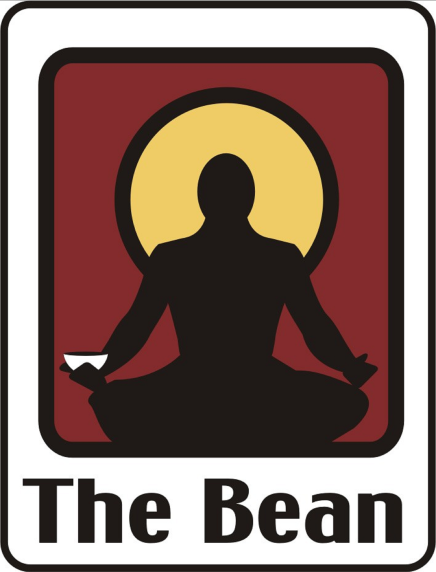 Click and Collect
As of Wednesday 1 September 2021, Click and Collect service available for Coffee Beans, Takeaway coffees, and light food.
Please order by phone 07-307-0494. We will let you know when ready. Get from collection area and pay. PAYWAVE preferable.
Please scan the QR code or use the hard copy provided. Please respect the 2m social distancing while waiting.
Opening hours are 8.30 am to Midday.
The Bean Team
#cafe #coffee #beans #coffeebeans #roastery #breakfast #whakatane #Whakatanenz #bayofplentynz #bayofplenty #ohope #ohopenz #thebeancafe #epicwhakatane #glutenfree #vegan #bestcoffee #milkshake #bestmilkshake #dog #dogfriendlycafe